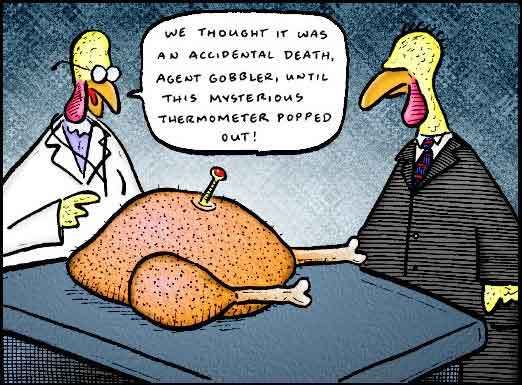 Happy Thanksgiving week everyone! I would be having a MUCH better week if I didn't have throat glands the size of golf balls but I WILL get better to enjoy my time with friends and family this week! I am soo happy for my friends from afar to make their pilgrimages back to good ol' ACR-ville. (I didn't even notice my own holiday inspired pun at first, do you? Pilgrims? Thanksgiving? Get it? Well I think it is funny.) For those of you who don't know, us local Gainesvillians are called ACR's as in Alachua County Residents. This is usually used as a derogatory term meaning that you have 3 teeth, wear jorts, and pick turnips on the reg. BUT, I love this endearing term and I love all my ACR's. Get home soon people, I promise I am not contagious.
I felt that in the spirit of Thanksgiving, I would post something that I am thankful for every day this week. Sure wish I thought of this Monday but, as I mentioned, I have been a bit under the weather.
So, today, I am thankful to live in our wonderful country! Go America, you go on with your bad self. Last weekend I rode with my dad in a motorcycle ride that he sponsors that is the longest and largest Veteran's Day parade in the WORLD! (Yes, in Gainesville people!) I have done this ride before with my dad and last year I rode my scooter on my own. (Which I will never do again because the acceleration can present a bit of a problem.) It is soo fun and the best part is riding by all the Gainesville residents who come out of their houses, set up chairs on the side of the road, and wave their flags at us! Here are some photos of the ride!
Feel free to post and comment what you are thankful for! Let's all get our THANKFUL on!
My Daddy and I!
Juuuuust pretending!
About to RIDE!
TONS of motorcycles and proud Americans!
The two Grand Marshals were veterans of Iwo Jima.
They were so inspirational!
All the Veterans lined up to support us outside the courthouse!
Through Pink Colored Glasses,